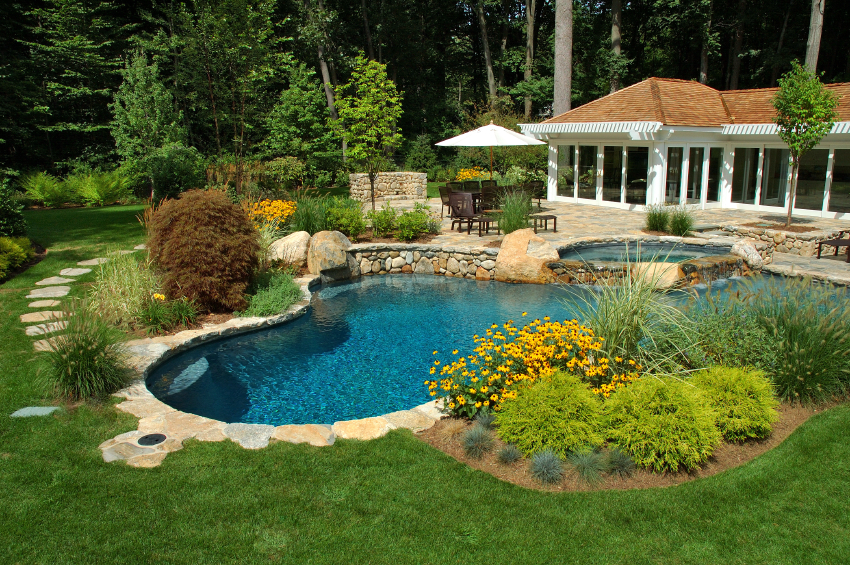 Bedford Hills NY property maintenance
Red Carpet Landscaping specializes in providing professional Bedford Hills NY property maintenance services at the most competitive prices. Our services are tailored to meet the specific needs of any property.
We have gained a solid reputation in lawn maintenance industry with our expertise, in-depth knowledge about lawn care, use of quality material and equipment for our customers.Our talented lawn care team ensures to make your outer space livelier and healthier with their creative ideas. We work closely with our customers to achieve the desired results.
Whether you are looking for quality service for cutting grass/shrubs/trees, for getting rid of unwanted weeds/ticks/mosquitoes or want to create a beautiful landscape with the help of lawn care expert, we strive to make sure that you will get professional, safe and cost-effective service as per your needs. Our main aim is to transform your outer space into the landscape of your dreams.
We are dedicated to offer constant support, reliability and excellence in our Bedford Hills NY property maintenance services for residential and commercial properties. We take your all landscaping worries and give highly satisfied support in all seasons. Let us take care of your property and you do enjoy spending time with your family instead of cutting lawn, trimming shrubs etc. by your own.
Want outdoor property maintenance service in Bedford Hills NY? Give us a call at (203) 212-2498