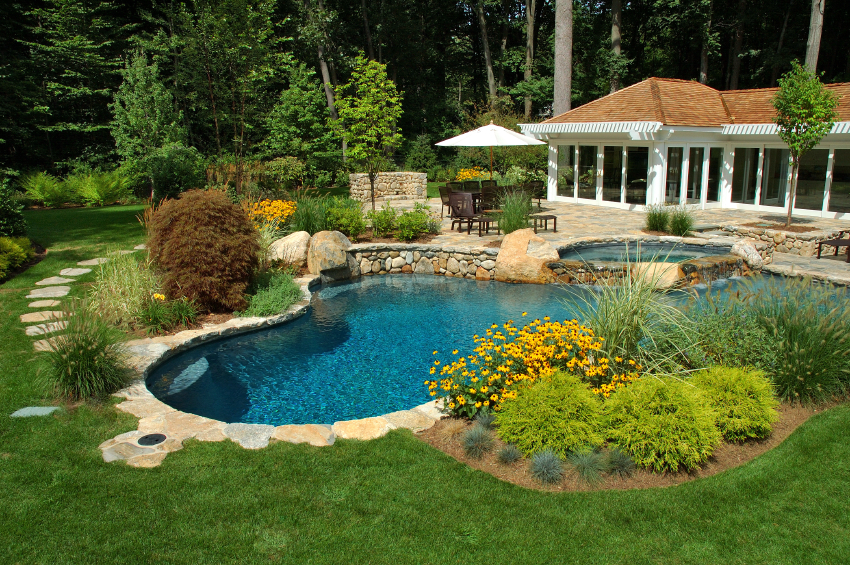 Bronxville NY property maintenance
Red Carpet Landscaping helps you to design, build and maintain the lawn and garden of your residential or commercial property. We are pleased to provide Bronxville NY property maintenance services to the customers to meet their varied landscaping needs within their budget.
Our wide range of lawn care maintenance services include lawn mowing, clean-up, de-thatching, tree and hedge pruning, removal, aeration, lawn fertilizer and many more.We provide effective solution for weeds, ticks, mosquitoes, grubs and keep your lawn healthy even in poor weather conditions.
We set up the right Bronxville NY property maintenance program based on your existing condition of your lawn or garden. Our lawn care professionals have in-depth knowledge and skills of how to repair the damaged areas of a lawn with the perfect treatment.We understand what exact your lawn requires to stay healthy throughout the year.
Our professionals will take care of your property so that you can put attention on important things in your life. Our outstanding customer experience, satisfied outcome and professionalism make us feel pride in becoming a leading lawn care maintenance service provider.
We keep you away from hassle of doing all yourself. Just trust us and get a better & beautiful outer space with our exceptional lawn care services.
Want outdoor property maintenance service in Bronxville NY? Give us a call at (203) 212-2498