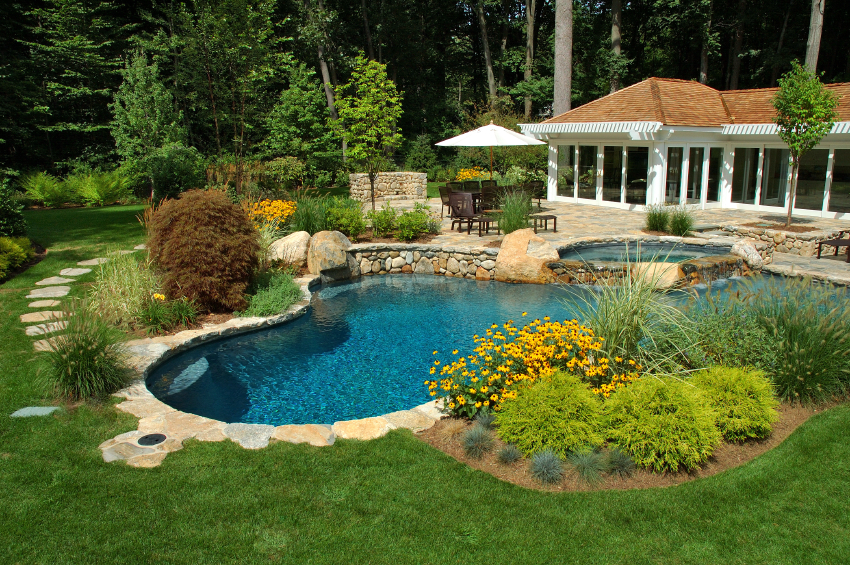 Eastchester ny Property Maintenance
Do you know that first impression of any property comes from its outer area? You can gain appreciation from your visitors and neighbors with variety of Eastchester NY Property maintenance services at Red Carpet Landscaping. We very well know how to get a healthy lawn with the essential lawn care procedures.
We provide the best lawn care solution to make your outer area more attractive and lively that you always wanted. Our team of lawn care experts delivers wide range of lawn maintenance services i.e. from mowing to planting, from fertilization to weed control and complete landscaping. We will inspect your area, discuss the situation and provide the services that best fit your needs, lawn condition and your budget. Each service will start after your approval.
Our passion and expertise is completely dedicated to care your property with the latest lawn care materials, techniques and equipment. We ensure to provide the knowledgeable recommendations to keep your lawn healthy and naturally beautiful in all seasons.
We put our best efforts to deliver high quality Eastchester NY Property maintenance services. We have proven 100% satisfied results that make us a reputed property maintenance service provider in Eastchester NY and its surrounding areas.
Want outdoor property maintenance service in Eastchester NY? Give us a call at (203) 212-2498