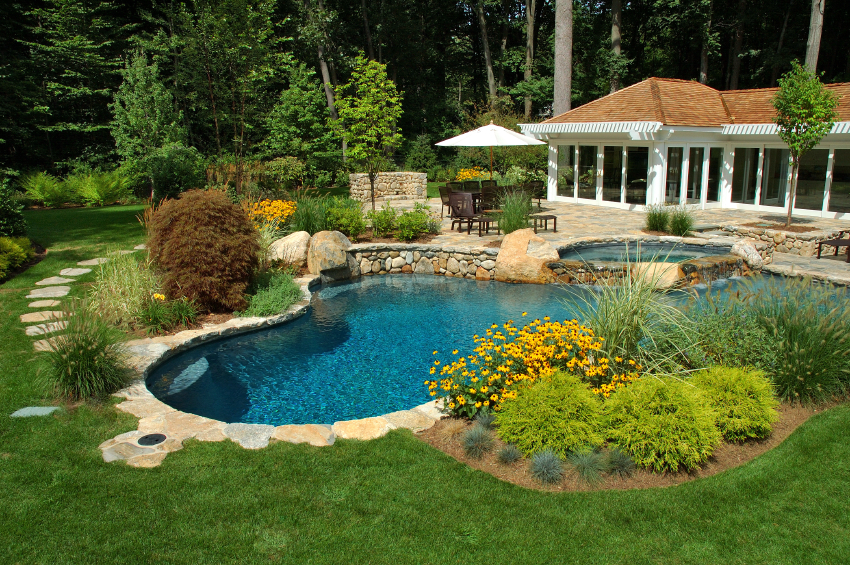 Katonah NY Property Maintenance
A perfect green lawn cannot be created without its proper care and Tip of maintenance. Red Carpet landscaping offers comprehensive Katonah NY property maintenance services to make your outer area glowing throughout the year. We provide complete lawn care services ranging from mowing to planting, from weed control to fertilization.
We use safe and organic products to minimize or zero environmental impact. Our used materials and techniques are completely safe for kids and pets. Thus, your family's health is also our concern when providing any kind of property maintenance service With us, you can enjoy a beautiful lawn through all seasons.
We also provide an assistance of how to care your outer area yourself. No doubt, our experts will perform each required service for your property maintenance, but still you hold a special place in bringing out your creativity to make it more beautiful and wonderful.
Whether you are looking for cost-effective way to give new look to your lawn and garden, or want to keep it healthy in all seasons, the experts at Red Carpet landscaping are always ready to help you. All Katonah NY property maintenance services are designed and executed to bring the best result, more than you have expected.
Want outdoor property maintenance service in Katonah NY? Give us a call at (203) 212-2498