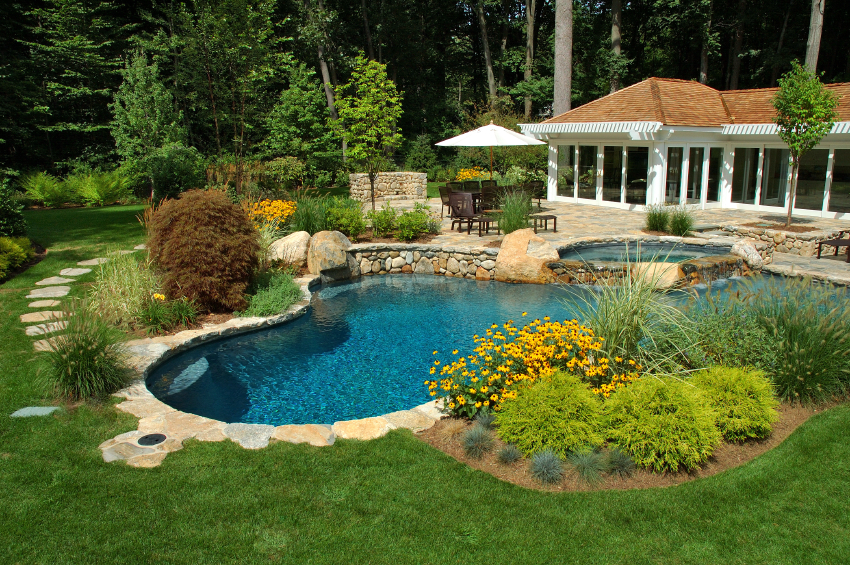 Briarcliff Manor NY Property Maintenance
Red Carpet Landscaping is a one stop solution for all kind of lawn care needs.Now, get rid of working hard in your lawn under the sunlight. Our Briarcliff Manor NY property maintenance services including mowing, trimming, raking etc. are dedicated to bring the best commercial and residential landscaping.
We are constantly working hard in improving our knowledge and proficiency as per the industry standards in order to achieve the 100% customer satisfaction. Our experienced team loves to design the services that best suits the customer's requirements, ideas and budget. Our specialization in property maintenance makes our more confident in making your lawn and garden healthy and beautiful than ever before.
We offer all kind of landscaping maintenance services that ensure to keep your lawn at its best in every day of the year. We are committed to provide the superior quality Briarcliff Manor NY property maintenance services, the similar results of which you have never observed in your neighborhood.
We also assure to keep your property safe without creating any nuisance while using lawn care equipment and all the tasks are performed before discussing everything with the customer. We are always available to improve the look and health of your outdoor area by implementing something new and exciting.
Want outdoor property maintenance service in Briarcliff Manor NY? Give us a call at (203) 212-2498