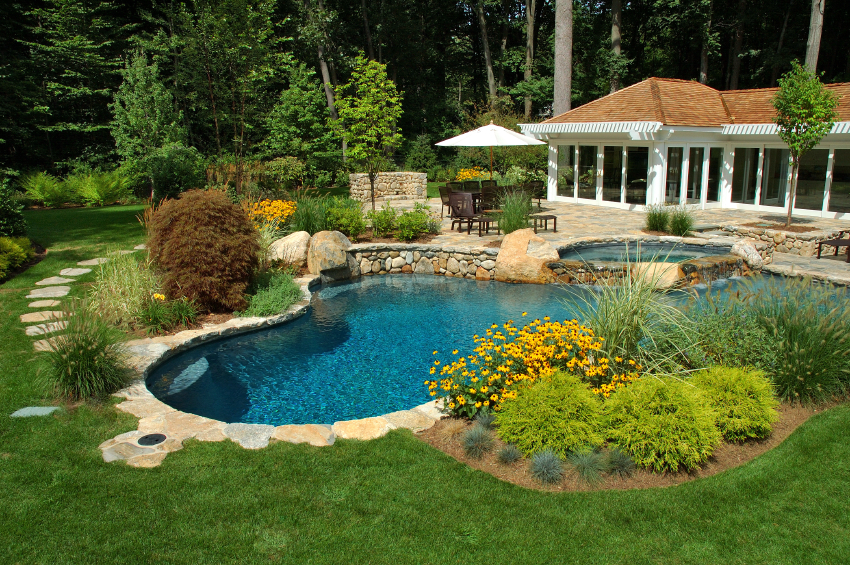 Hastings ny Property Maintenance
Red Carpet Landscaping specializes in providing reliable and quality lawn care services to the people in Hastings NY. We understand the value of a property with beautiful lawn/garden/yard. So, we do not miss any chance to turn the customers ideas into reality with our Hastings NY Property maintenance services.
We offer quick, reliable and highly professional lawn care and maintenance services to meet the diverse requirements of our customers. We have years of experience in handling small and large outer area of residential and commercial properties with the lawn care products, supplies and equipment.
No worries, if you do not have time to take care of your lawn. Our professionals will visit your place and design the best possible services plan to meet the different needs of your property. We put main emphasison making a healthy and beautiful lawn in all seasons. We make use of all required Hastings NY Property maintenance services to ensure that your property is well-maintained throughout the year.
Our lawn care experts have the solution for your specific lawn needs from lawn cutting to custom landscaping.Enjoy your outdoor space and impress others with your creative lawn design. Give long life to your property with us.
Want outdoor property maintenance service in Hastings NY? Give us a call at (203) 212-2498