Red Carpet Landscaping is a full-service property maintenance company servicing both commercial and residential properties, including Homeowners Associations, 24 hours a day. We have been solving water needs throughout the Ny and CT area since 2009, striving to give the best possible service to each customer, large or small. Our products and services are backed by a full 6 month warranty. Red Carpet Landscaping is fully licensed and bonded.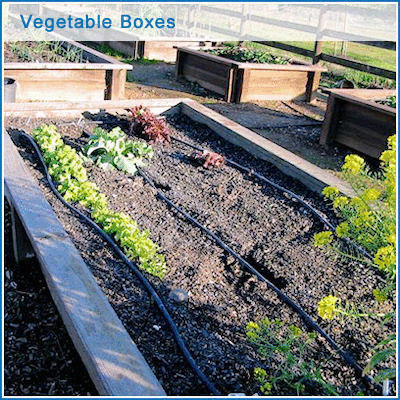 We provide a variety of Irrigation Services that include:

Sprinkler System Repairs
Sprinkler System Tune-ups
Sprinkler System Maintenance
Sprinkler System Start Ups
Sprinkler System Winterization

Specializing in:

Broken PVC pipes and/or fittings
Troubleshooting and replace controllers (timers)
Repair or replace broken sprinkler heads
Add additional sprinklers on to existing systems
Diagnose and repair low pressure problems
Electrical troubleshooting
Sticking or leaking valves
Drip systems
Check valves & PVB repairs
And much more …
Red Carpet Landscaping has factory-trained, uniformed technicians on staff. We are also proud to have certified backflow technicians that can handle your water needs.