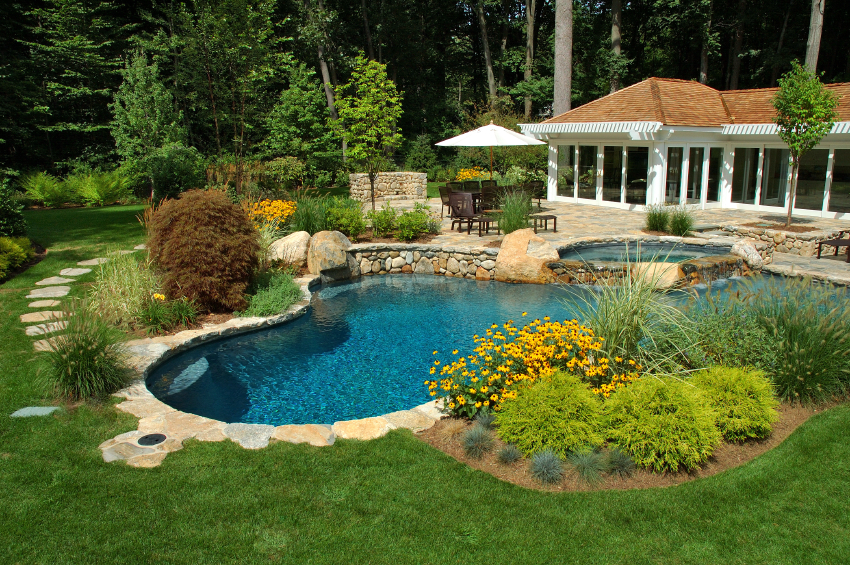 Irvington ny Property Maintenance
Red Carpet landscaping works effectively and professionally in providing tailored Irvington NY Property maintenance service to bring out a lawn with more greenery and wonderful flowers & plants bed designs. We help your lawn and garden to glow throughout the year.
Taking care and maintaining a lawn is more than just a lawn. Several things need to be considered to get a healthy and beautiful lawn and garden. Our services include trees and shrubs protection from unwanted insects and diseases. We are expertise in controlling weeds, grubs, ticks, mosquitoes etc. and use quality fertilization techniques to give nourishment to the lawn it needs to thrive.
We are here to give your kids a safe and clean place to play. With us, give your property a wonderful look that can never be competed with your neighbors. We are committed to improve your outer space to the level that exceeds your expectations. All Irvington NY Property maintenance services are delivered in a reliable, professional and timely manner.
No matter what your requirements are, as well as what type & size of lawn/garden you have, our team is highly skilled and trained to make each corner full of life than ever before.
Want outdoor property maintenance service in Irvington NY? Give us a call at (203) 212-2498