Mulch Installation Darien
Mulching is most often a overlooked as just cosmetic. Mulching provides many benefits to your existing landscape, as well as improving visuals of plants
Benefits of mulch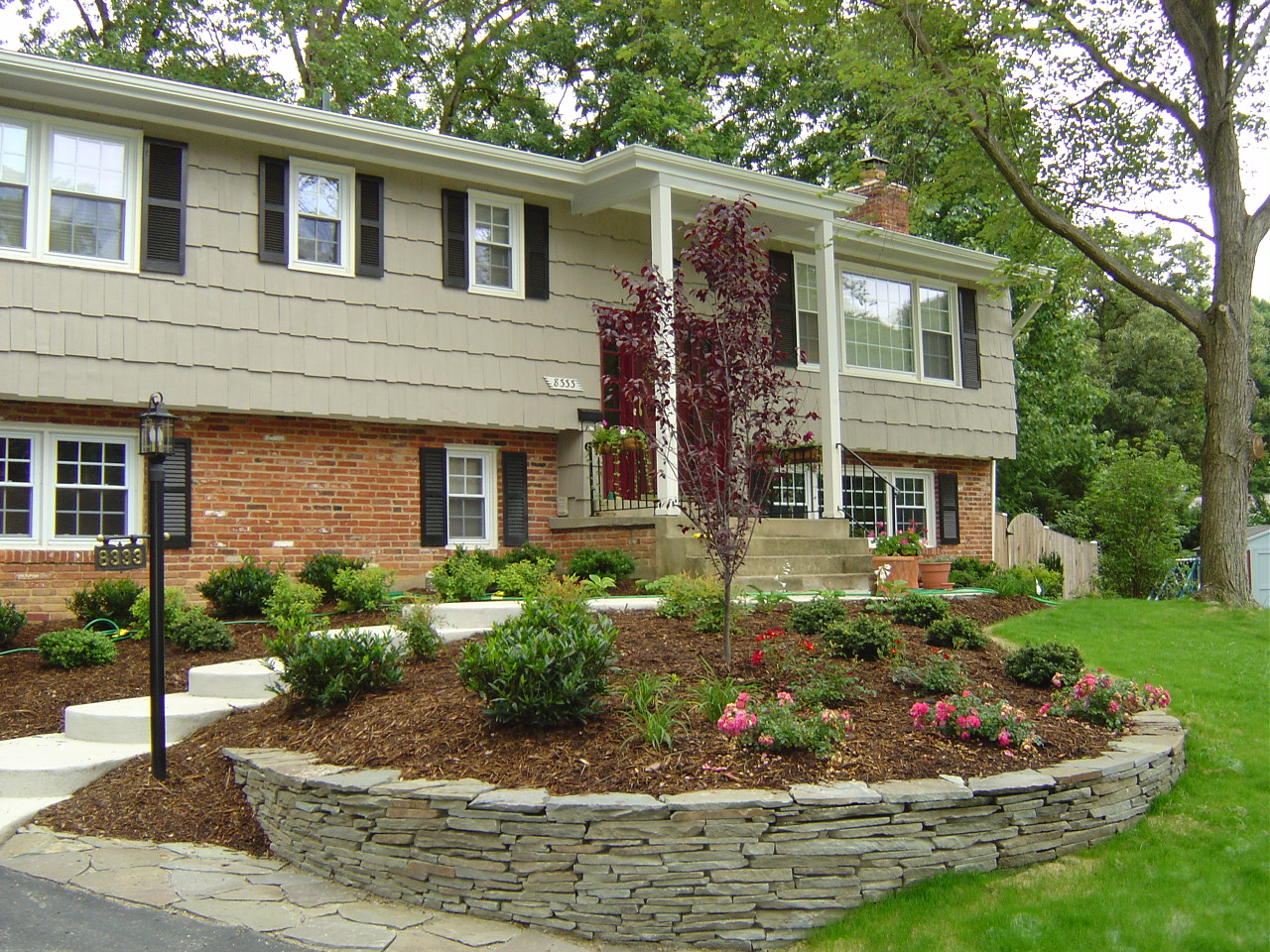 Mulch breaks down into nutrients over time. Mulch feeds the soil over time without and chemicals needed.
Prevents evaporation from the soil.
When applied at 2 or 3 inches mulch reduces the growth of weeds.
Soil stays cooler in the summer and warmer in the winter, allowing for better root growth.
Helps prevent soil erosion.
Mulch improves the soil. As the mulch turns to topsoil over time, it adds nutrients and makes a better soil structure.
Helps prevent soil compaction.
There's no chance to damage trees or shrubs with lawn equipment.
We install mulch in Darien CT. We show up with professionally trained uniformed employes to complete your mulch installation in just one day. We will show up in the morning, with all necessary people and equipment. All flower beds will be weeded, edged and mulched.
We recommend applying mulch yearly in order to keep your flower beds looking their best as well as providing moisture throughout the summer. A per-emergent will be put down in order to help prevent weeds from germinating in the flower beds.
Mulch should not be volcano mulched as it can kill a tree. Volcano mulching creates the environment for disease, bugs and bark root to develop.