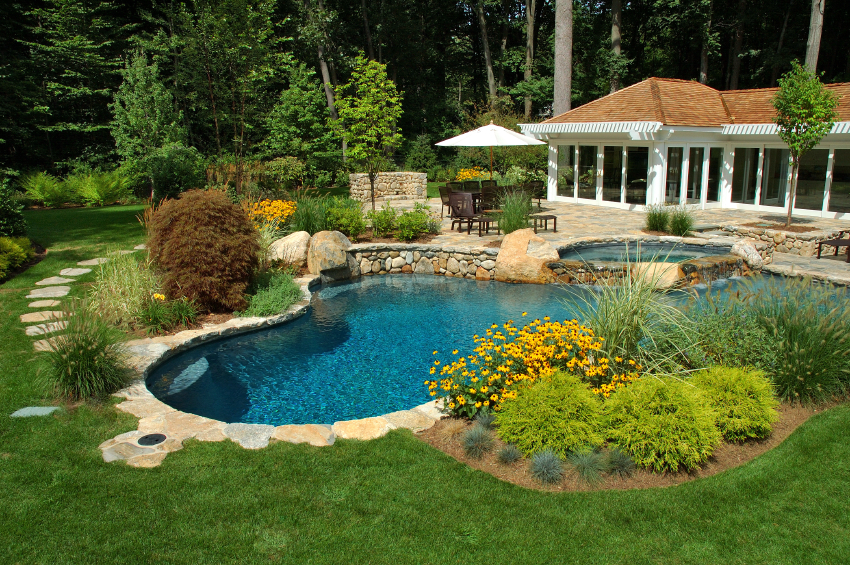 Dobbs Ferry NY Property Maintenance
Are you worried about losing the beauty of the outer area of your property? Red Carpet Landscaping provide you an effective solution in enhancing its beauty to the high level with variety of Dobbs Ferry NY Property maintenance services. We offer friendly and highly satisfied customer services that help us to become a reputed lawn maintenance service provider in Dobbs Ferry NY.
We focus on our technical excellence so that our experts can deliver best possible service by working beyond the expectations of the clients. No matter what kind of property maintenance needs you have, our experienced and dedicated team is always ready to make you happy with their Excellency.
We are highly capable to plan and tackle the jobs of varies sizes and needs. Just tell us about your exact requirements; we will execute each task reliably and accurately by working closely with you. Get professional lawns grooming services in a cost-effective way!
If you have no idea of how to improve your property's appeal, no need to worry at all. We are here to give your property an extremely amazing look by providing the most suitable Dobbs Ferry NY Property maintenance services based on your needs, preferences and budget.
Want outdoor property maintenance service in Dobbs Ferry NY? Give us a call at (203) 212-2498